Instruction for Joining 2021 IACMR Conference Online Meeting
We will be using Cisco WebEx for the online conference
Here is an instruction video: https://v.youku.com/v_show/id_XNTE2ODY5ODc0OA==.html?spm=a2hzp.8244740.0.0
---
What do you need to prepare before attending the conference?
A PC (Windows 7 or higher, Mac 10.13 or higher) with a browser (recommend Chrome, safari, Edge, IE), although it might be working on mobile devices, we strongly recommend you to attend the conference through a PC.
Download and install WebEx on your PC. https://ktymeeting.webex.com/webappng/sites/ktymeeting/dashboard/download


---
NOW, inter into the conference!
If you have registered for the conference, please click the page http://www.meet2ex.com, Click Login at the right corner. Both username and password are the email address you registered for the conference, for example:
Username: test@gmail.com
Password: test@gmail.com

Your browser might remind "not safe", please allow the meeting webpage if it happens, then join the meeting. (this screen shot is from Safari browser)
---
Choose an ongoing meeting you prefer to join, click Join meeting.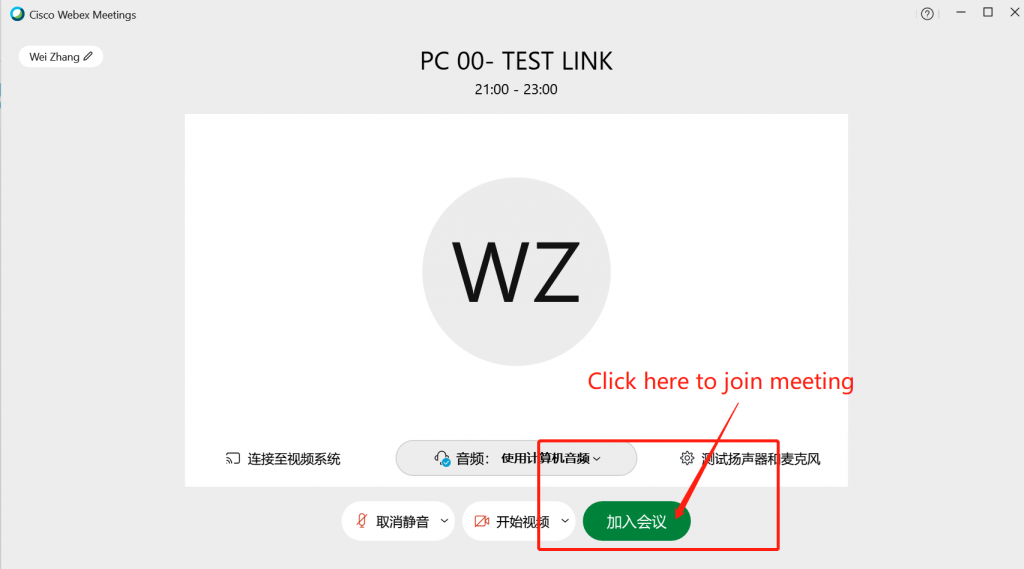 If you are not a presenter, please keep yourself muted during the conference, unless the chair of the session allows the participants unmuting for Q&As.