Seminars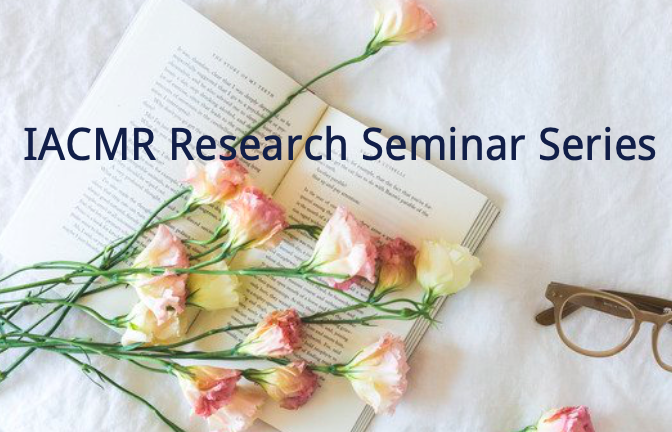 Research Seminar Series is a monthly, on-line-based seminar series for scholars around the world. Through this platform, we hope to provide IACMR members with greater access to high quality management research, especially during these times of restricted travel.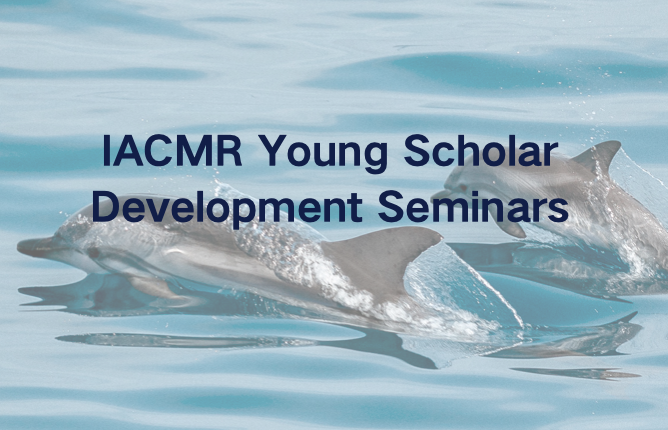 Young Scholar Development Series is a bimonthly online-based seminar series. Through this platform, we hope to provide IACMR members especially young scholars a place to seek advice in career development (both in research and teaching), as well as a place of experience sharing with their peers.
---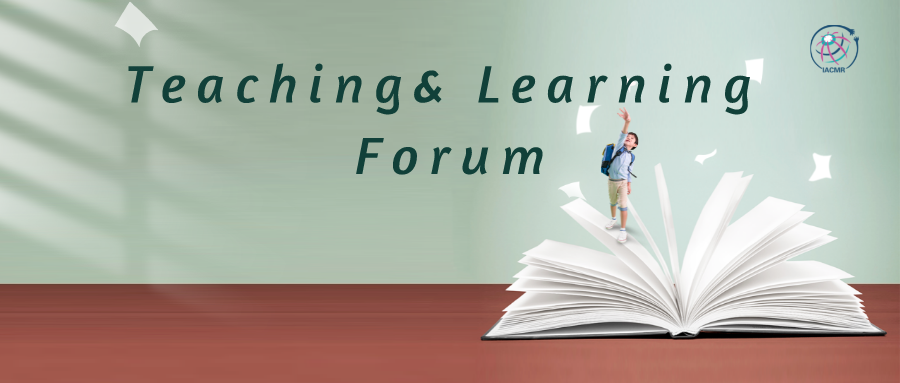 IACMR "Teaching and Learning Forum" is a bi-monthly, online-based seminar series. We invite leading scholars who are also master teachers in the field of management and education, from all over the world, to speak on this platform. The purpose is to help those IACMR members with a passion to education to become excellent teachers themselves and, through their efforts, to further enhance the quality of management education in China.
. . .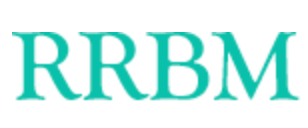 We are delighted to honor this year's (2020) "Responsible Research in Management Award" winners through a series of three webinars on Zoom. You are invited to attend and learn from the award-winning authors on how to conduct meaningful and publishable responsible research.
---