Management and Organization Review
ISSN: 1740-8776 (Print), 1740-8784 (Online)
Editor: Xiao-Ping Chen University of Washington, USA
Management and Organization Review (MOR) is the premier journal for ground-breaking insights about management and organizations in China and global comparative contexts. MOR is a far reaching multidisciplinary social science journal that seeks to publish papers that test theory, develop indigenous theories, explore interesting phenomena or research questions, replicates prior studies always in the context of transforming economies.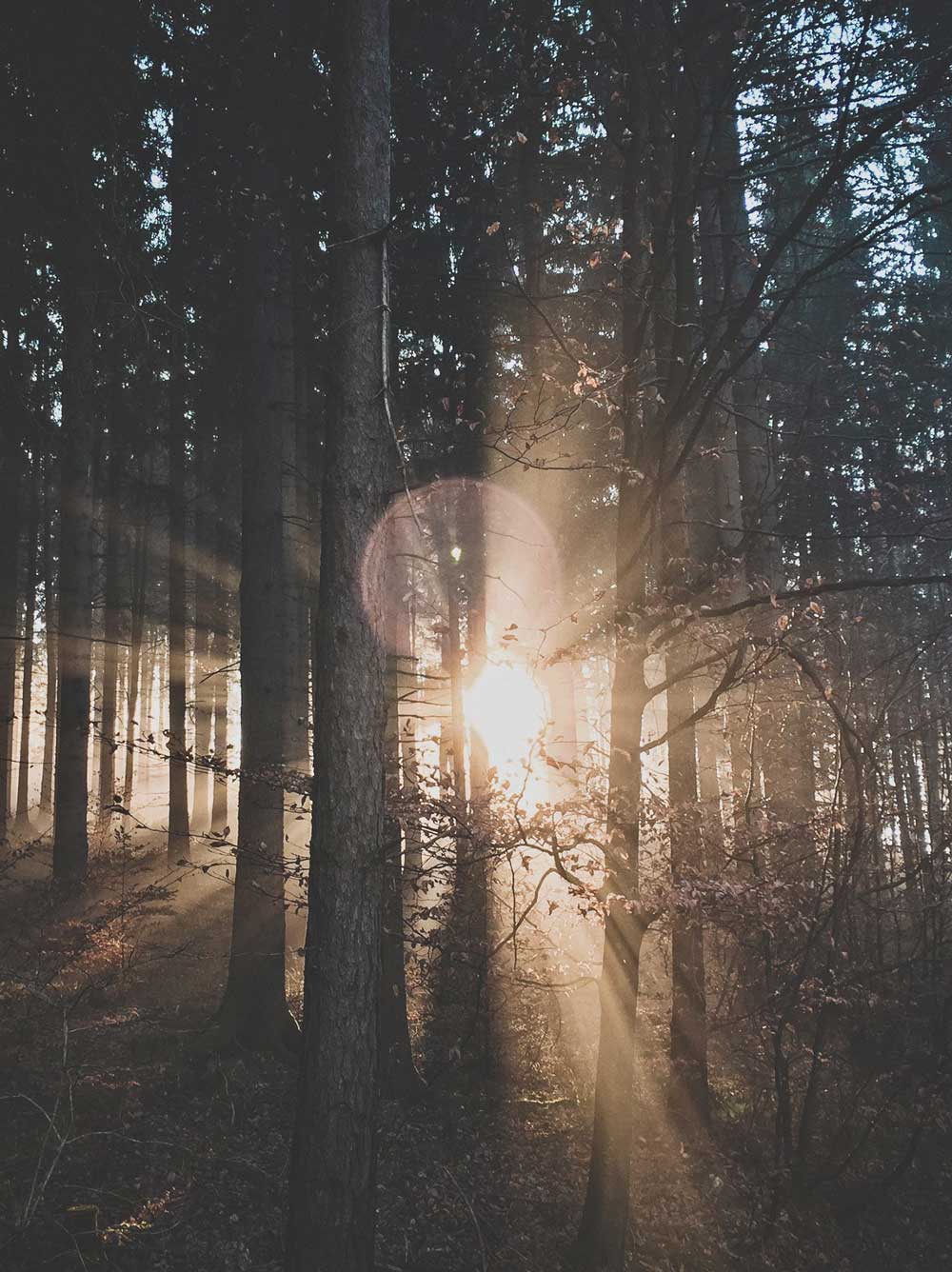 This journal is published by Cambridge University Press on behalf of its managers and owners, the International Association for Chinese Management Research (IACMR).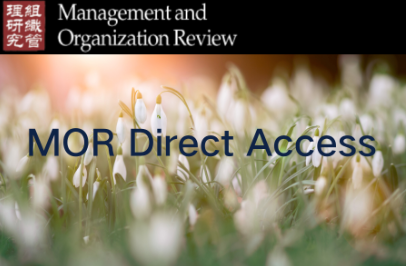 Please login to your IACMR membership account to read/ download full articles of MOR!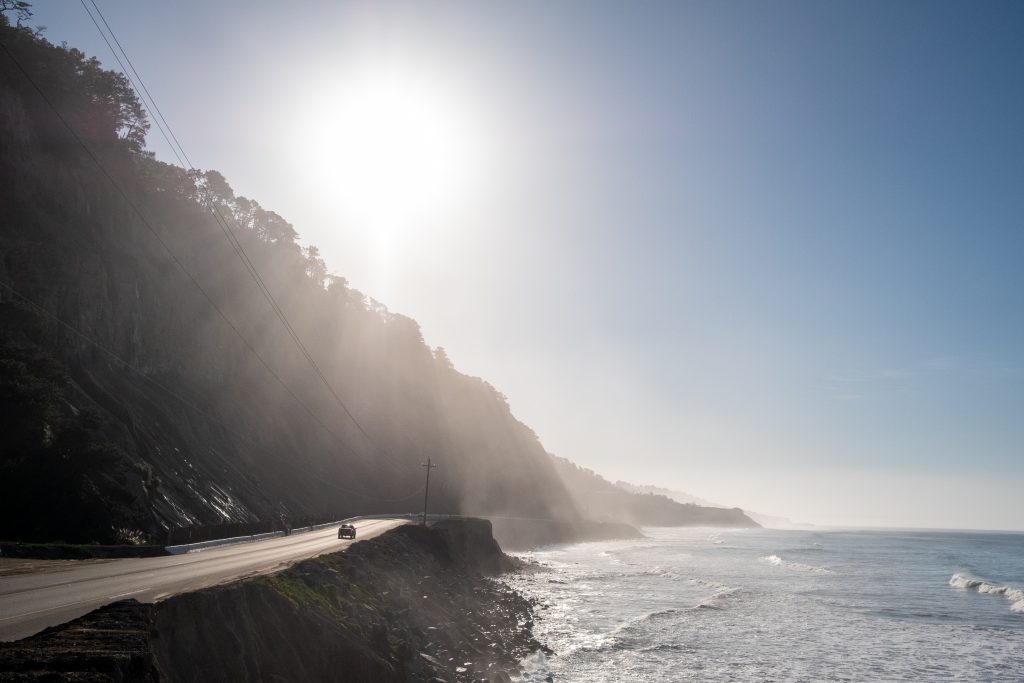 In this new video series from Management and Organization Review, Ray Friedman interviews authors of articles published in MOR, shining a light on outstanding research in management studies.
Sponsors
Guanghua School of Management, Peking University
School of Management, Fudan University
The Hong Kong Polytechnic University
School of Management, Zhejiang University