Job Opening|GUANGHUA SCHOOL OF MANAGEMENT,PEKING UNIVERSITY
FACULTY POSITION ANNOUNCEMENT
PEKING UNIVERSITY
GUANGHUA SCHOOL OF MANAGEMENT
Department of Organization and Strategic Management
Tenure Track Assistant/Associate/Full Professorship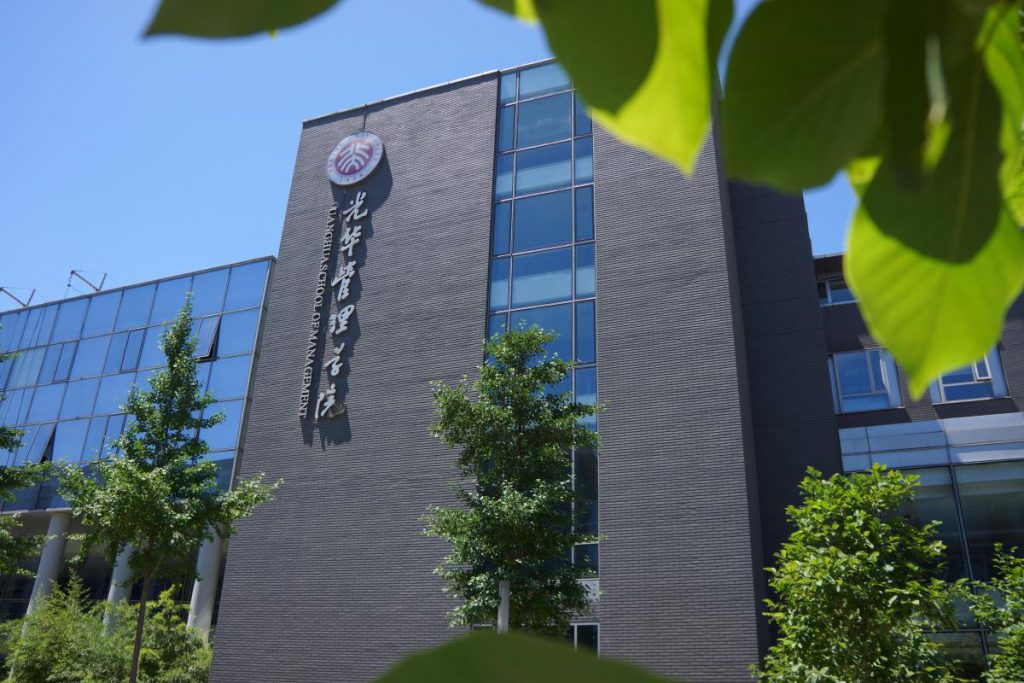 Peking University is one of the most prestigious universities in China, and has a tradition of producing top intellectuals, scholars, and leaders in many fields. The Guanghua School of Management at Peking University is a leading business school in China. The School offers undergraduate, MBA, Master and Ph.D. programs, with an enrollment of over 3,000 students, of which 1,300 are in the MBA program. The School provides a vibrant research and collegial environment, with excellent research facilities and support.
The Department of Organization and Strategic Management is accepting applications for a tenure-track assistant / associate / full professor position in the area of Organization Behavior / Human Resource Management / Strategic Management / International Business / Entrepreneurship and Innovation. The appointment begins in August 2023 or 2024. Teaching responsibilities may include undergraduate, MBA, and PhD level courses in Organization Behavior, Human Resource Management, Strategic Management, International Business, and Entrepreneurship, etc. Further information on the school and the department can be found at http://www.gsm.pku.edu.cn.
Qualified applicants for positions in the Department of Organization and Strategic Management should have a PhD in related fields, from an accredited AACSB business school or other related departments from prestigious universities, completed no later than August 2024. Both graduating and experienced candidates are welcomed to apply. Applicants should show strong potential for publishing in the top academic journals in related areas, and also be effective in the classroom.
First-round interviews will be arranged during 2023 AOM conference. Interested applicants should email a complete package to Dr. Weiguo Zhong and Dr. Mengzi Jin before August 3, 2023. Please also submit a complete package to recruitment@gsm.pku.edu.cn  after sending the package to Dr. Weiguo Zhong and Dr. Zhi Liu.
The package should include: (1) a cover letter summarizing qualifications for the position, (2) curriculum vitae, (3) a statement of teaching philosophy, (4) a research statement, and (5) at least a research writing sample, (6) three recommendation letters.
For further questions, please feel free to send email to Dr. Weiguo Zhong and Dr. Zhi Liu, whose contact information are as following.
Dr. Zhong, Weiguo
Associate Professor and Deputy Department Head
Department of Organization and Strategic Management
Guanghua School of Management, Peking University
Beijing, China 100871
Email: zwg@gsm.pku.edu.cn

Dr. Jin, Mengzi
Assistant Professor
Department of Organization and Strategic Management
Guanghua School of Management, Peking University
Beijing, China 100871
Email: mengzijin@gsm.pku.edu.cn