Job Opening|School of Economics and Management,Tsinghua University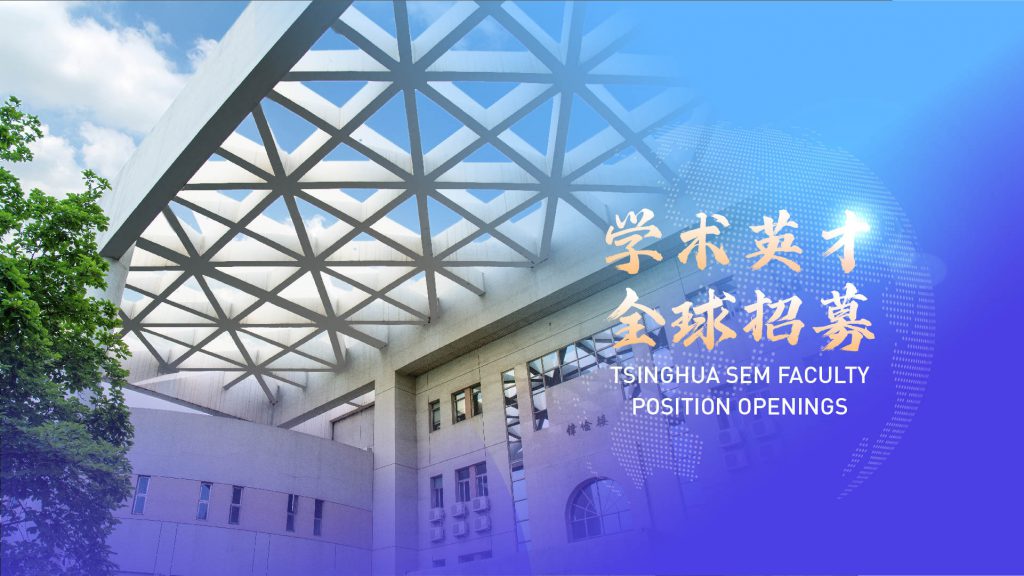 Department of Leadership and Organization Management
POSITIONS
The Department of Leadership and Organization Management within The School of Economics and Management at Tsinghua University invites applications for one or more Tenured/Tenure-Track Faculty Position) in Human Resource Management or Organizational Behavior at the level of Assistant, Associate, and Full Professor starting August, 2023. Rank will be determined by experience and a record of achievement.
ABOUT THE ORGANIZATION
Tsinghua SEM invites applications for faculty positions at all levels in various fields. The School offers undergraduate, Master's (including MBA and EMBA) and Ph.D. programs. Tsinghua SEM provides a supportive research and teaching environment, attractive research funding, strong teaching support staff and leading-edge facilities. The School offers competitive salaries, relocation fees, start-up research funds and other fringe benefits. More information about the school can be found at http://www.sem.tsinghua.edu.cn.
The Department of Leadership and Organization Management is known for its excellence in research, teaching, and service to the profession, as well as its supportive and engaging environment. Current areas of research collaboration among faculty include organizational learning, teams, leadership, strategic human resource management, social networks, organizational culture, work-family balance, employee well-being, Corporate Social Responsibility, Chinese management theories, and big data in management. Further information about the department can be found at: https://www.sem.tsinghua.edu.cn/lomen/index.htm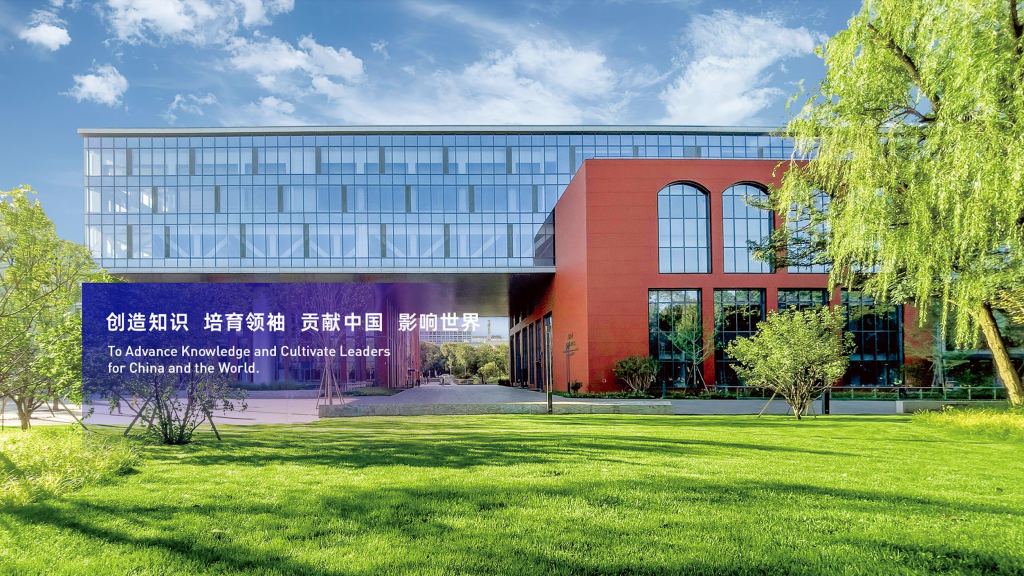 REQUIRED QUALIFICATIONS
The Department of Leadership and Organization Management encourages individuals who have (or expect to have before employment) a Ph.D. degree in management and related fields such as Organizational Behavior, Human Resource Management, Industrial and Organizational Psychology, Computational Social Science, Sociology.
Candidates must have a strong commitment to effective teaching, productive research, and quality services to the school, the university, and the society. As an evidence, candidates should have relevant teaching experience, a good research record and must demonstrate good potential in publishing high-quality papers.
Information meetings can be scheduled during this year's AOM conference in Boston.
APPLICATION
To apply, please send an application cover letter, CV (including a list of publications and working papers), three letters of reference (not required for applications for tenured positions), evidence of research and teaching excellence, selected articles or working papers to scholar@sem.tsinghua.edu.cn.
Screening of candidates will start immediately and will continue until the positions are filled. For best consideration, applicants are encouraged to submit their applications by September 15, 2022.
Please contact Professor Ning Li, Head of Department, at lining@sem.tsinghua.edu.cn for further information.