Job Opening| ShanghaiTech University

ShanghaiTech University
School of Entrepreneurship and Management
Professor/Associate Professor/Assistant Professor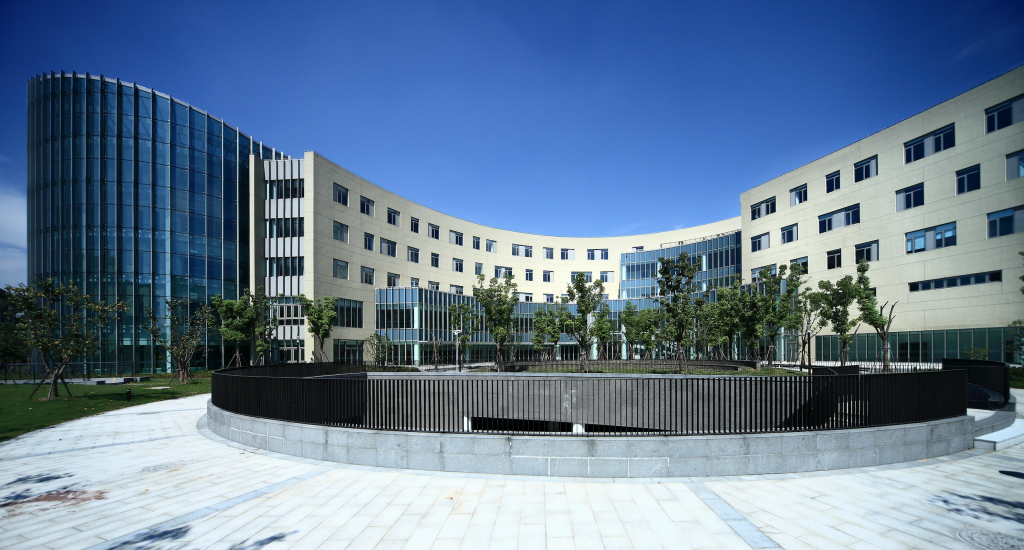 The School of Entrepreneurship and Management (SEM) at ShanghaiTech University invites applications for Professor/Associate Professor/Assistant Professor whose expertise can potentially make substantial contribution to the teaching of and research on innovation, creativity, entrepreneurship and their intersection with science and technology. Lateral moves to assistant professorship or untenured associate professorship will also be considered. For positions starting from 2024, we are particularly interested in candidates with disciplinary backgrounds in management science, systems engineering, industrial engineering, accounting, management, and marketing.
Junior applicants should have a PhD degree when reporting duty and high potential in teaching and research. Candidates for Associate and Full Professor posts are expected to have demonstrated academic leadership. Appointment with tenure can be offered to candidates with outstanding research and teaching record.
Salary and benefits will be competitive, commensurate with experience and academic accomplishments.
Application should include a cover letter, curriculum vitae, research and teaching statements, published and working papers, three letters of reference, as well as any additional materials relevant to evaluating the candidate's potential. Please submit all application materials electronically to sem-recruit@shanghaitech.edu.cn. Review of applications will begin immediately and be considered on a rolling basis and will remain open until filled.
For additional information of the SEM, please visit: https://sem.shanghaitech.edu.cn.