MOR Special Issue Information Session
MOR Special Issue Information Session
New Technology and OB/HRM in China: Capitalizing on Big Data to Expand Organizational Research and Practice
Recently MOR has launched a call for special issue on New Technology and OB/HRM in China. This special issue aims to develop research papers which can capitalize on research opportunities prompted by new technologies and the richness of employee-oriented big data to study important management phenomena. Given the uniqueness and novelty of this special issue, the goal of this information section is to provide more detailed information about the special issue.
When: 9:00- 9:45am, Dec. 7, 2021, Beijing time (UTC/GMT+08:00)
Where: Zoom
Language: English
How to attend: Please click here to register. You will receive the Zoom meeting ID and passcode after registration.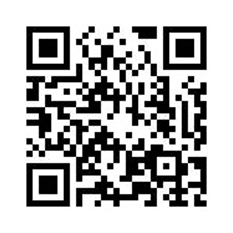 Panel speakers:
Ning Li, Tsinghua University
Wei He, Nanjing University
Kai Chi Yam, National University of Singapore
Helen Hailin Zhao, University of Hong Kong