Research Seminar Schedule
IACMR Research Seminar Series is a monthly, zoom-based seminar series for scholars around the world. Through this platform, we hope to provide IACMR members with greater access to high-quality management research, especially during these times of restricted travel.
Topics: OB, HR, Strategy, etc.
When: the fourth Wednesday of each month(China Time)- Please mark on your calendar!
Format: 75-minutes live
Language: Chinese/English alternating each month
Access: IACMR Members
We will release seminar registration information soon, please stay tuned!
---
Upcoming Sessions
---
---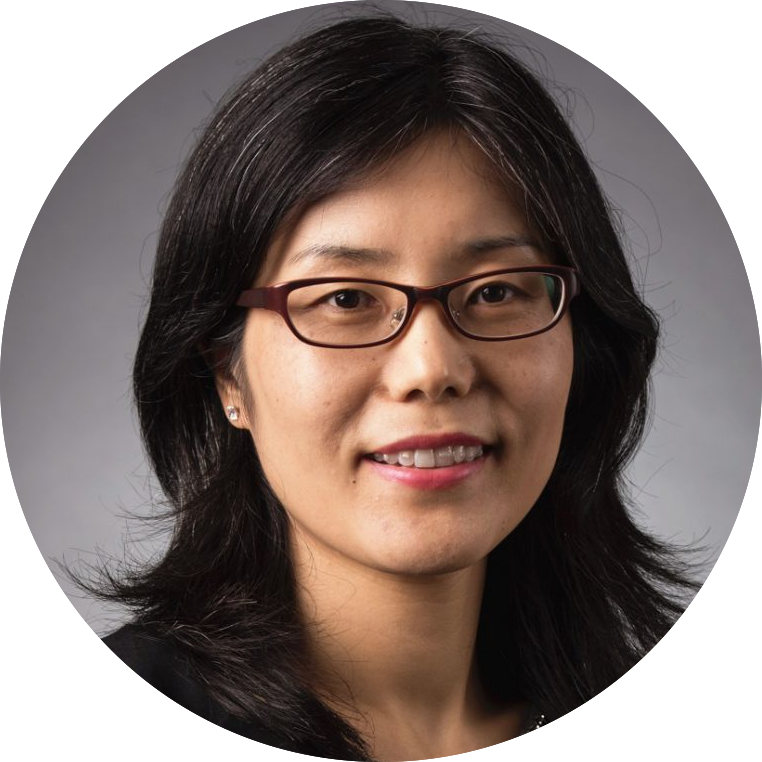 Session #43
Topic: Firms' Rhetorical Nationalism: Theory, Measurement, and Evidence from a Computational Analysis of Chinese Public Firms
Speaker: Lori (Qingyuan) Yue, Columbia Business School
Time: 9:00-10:15am, December 20, 2023 (Beijing time)
Language: Chinese
---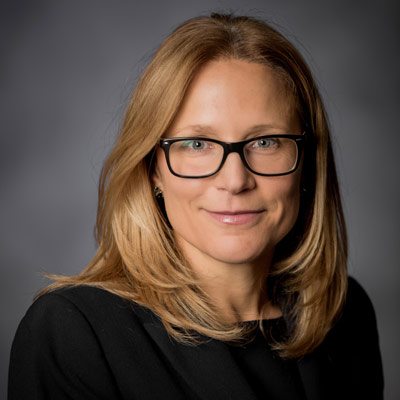 Session #44
Topic: TBD
Speaker: Kris Byron, Georgia State University
Time: January 24,2024 (Beijing Time, UTC+8)
Language: English
---
IACMR Research Seminar Series Committee
Cuili Qian,The University of Texas at Dallas (Co-Chair)
Wei He, Nanjing University (Co-Chair)