IACMR Research Seminar Series Session #16
Title: Event System Theory: Insights and Applications in Organizational Research
Speaker: Dong Liu, Georgia Institute of Technology
Time: 9:00- 10:15 am, Sept. 22, 2021 (China Time, UTC+8)
Language: English
Slides of this session:
Abstract
Event-focused organizational research has grown exponentially. An increasing number of recent event studies have been built on event system theory. This talk will shed light on the critical insights from event system theory and highlight the major ways of theorizing and analyzing various events from a systems perspective. Dr. Liu will also present an integrated and holistic overview of empirical and conceptual work based on event system theory. Importantly, numerous promising future research opportunities related to organizational events will emerge from this talk. Dr. Liu will also elaborate the expectations and scope of a recent Journal of Management special issue (This is An Eventful Era: Exploring Event-oriented Approaches to Organizational Research) guest edited by him and other scholars from different management research areas.
Bio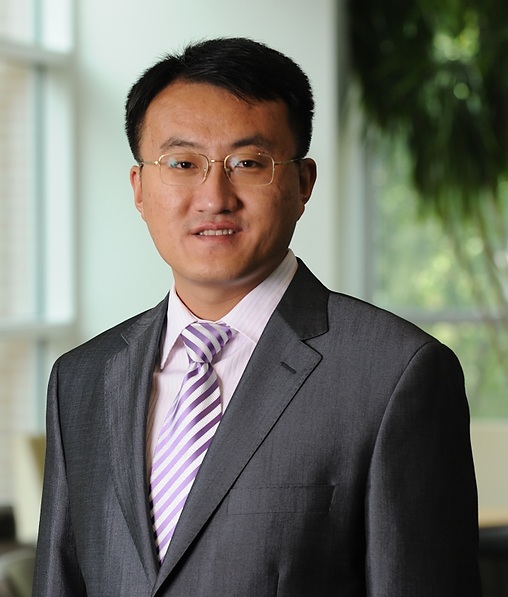 Dr. Dong Liu is Gregory J. Owens Professor of Organizational Behavior at the Scheller College of Business, Georgia Institute of Technology. Since receiving his doctorate from the University of Washington and joining the Georgia Tech faculty in 2011, he has earned a reputation for the quantity and quality of his scholarship about event system theory, employee proactive and counterproductive behavior. His research has led to a number of impactful publications in top management journals and has been featured in many media outlets worldwide, which attests to the practical impact of his work. He is also very effective in teaching across Ph.D., EMBA, MBA, and undergraduate levels and has received several awards for his excellent research and teaching.