Job Opening | Nottingham University Business School China (NUBS China)
Job Title: Assistant/Associate/Full Professor in Organisational Behaviour and Leadership
Reference No: 182186
Location: NB-Ningbo
Contract Status: Full-Time
Job Family: Academic
Closing Time: 2022/04/30 23:59, Beijing Time
---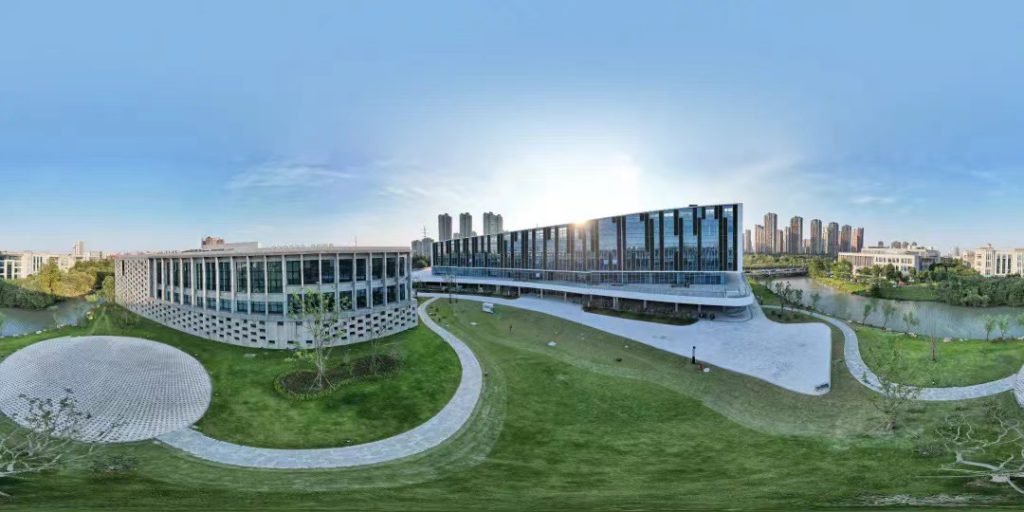 Nottingham University Business School China (NUBS China) is now seeking exceptional scholars to join us as Assistant Professors / Associate Professors / Professors in Organisational Behaviour and Leadership or international Business.
About NUBS China
Nottingham University Business China (NUBS China) is a young business school with a strong international and research orientation. We are part of the EQUIS and AMBA accredited Nottingham University Business School. Campuses in the UK, Malaysia, and here in Ningbo, China, work closely together and offer the University of Nottingham degrees.
NUBS China currently has approximately 3,280 Chinese and international students with around 550 enrolled in postgraduate programmes including PhD programme. We have a diverse international faculty of 105, based in Ningbo China, coming from 20 countries and regions. English is the medium of instruction of all our programmes. We have strengthened our focus on high impact research, customised executive education and high quality teaching and are expanding our academic staff accordingly. We have a vibrant research community emphasising research excellence. NUBS China is an international academic gateway for research on business, finance and economics in China and a centre of expertise on Chinese firms going global.
About You
NUBS China seeks to appoint proactive, mature academics who are self-driven and results-oriented, resilient and creative, with internationally recognised intellectual contributions in the relevant subject area.
Candidates should have:
A PhD degree in the relevant subject area;
Proven ability to plan and lead the delivery of research and teaching programmes;
A track record of publishing in top-tier international journals appropriate to the level of the appointment; and
Ability and passion to work in the multicultural environment of UNNC and to explore research opportunities in China.
Excellent oral and written communication skills.
We also look for academic leaders who have strong evidence of attracting research funding and/or leading research projects; proven ability to mentor junior researchers, strong research networking to attract people and research funding. Editorial experience at leading international journals and experiences with executive education are advantageous.
Your Remuneration, Benefits and Support
Successful candidate will be offered a five-year contract that may be extended by mutual agreement. We are committed to providing competitive employment packages while supporting the wellbeing of our staff to help them reach their full potential. We offer an international, highly competitive salary package. You will have a range of benefits and entitlements, including accommodation allowance, insurances, schooling support, home flight, relocation & repatriation support, and paid annual leave. You can apply to a range of Chinese talent schemes based on their eligibility criteria.
How to Apply
Applicants are invited to submit their applications via the application link here before 30 April 2022. Applications should include but are not limited to the following:
A cover letter (please indicate clearly the position and level for which you are applying)
An up-to-date CV
A full publication list
Representative teaching evaluations.
At least one reference letter
Only applications submitted online at the designated link will be accepted. Unless specified otherwise, referees will be contacted prior to interview. Interviews will take place in Ningbo China or online if travel to Ningbo is not feasible.
Enquiries
Informal enquiries regarding this role may be addressed to Dr. Lei Li, Department Head of International Business and Management (email: Lei.Li@nottingham.edu.cn) or Professor Martin Lockett, Dean of NUBS China (email: martin.lockett@nottingham.edu.cn). If you are unable to apply on-line, please contact the Human Resources Office (Tel: 86 574 8818 0000 – 8854; Email: job@nottingham.edu.cn).