Job Opening| The National School of Development (NSD) ,Peking University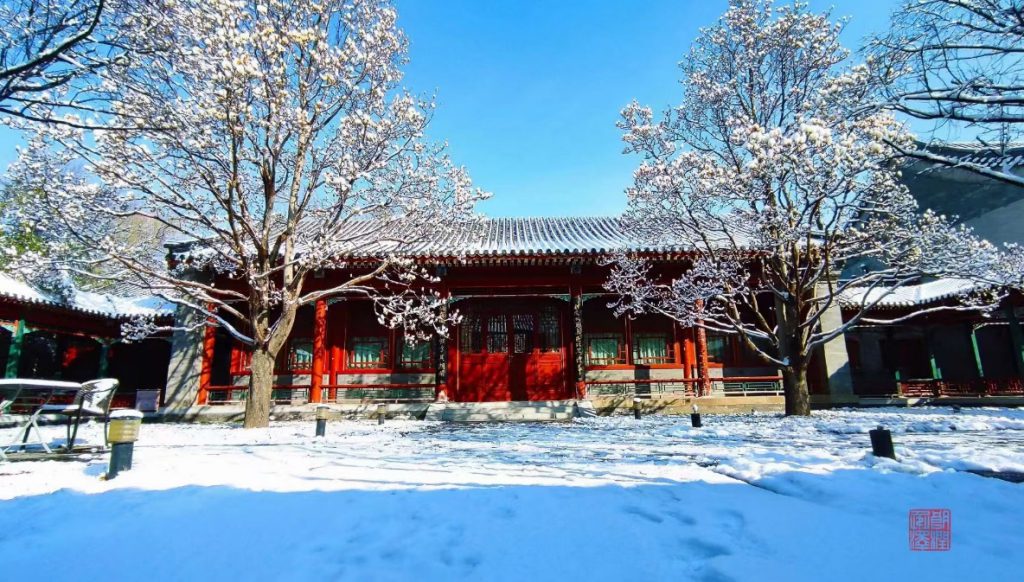 The National School of Development (NSD) at Peking University in China is seeking applications for positions at Associate/Full Professor levels in the fields of Strategy, Marketing, Innovation/Entrepreneurship, and Organization Theory. Responsibilities include conducting rigorous academic research and teaching courses at different levels (e.g., the Undergraduate, MBA/EMBA/EDP, and doctoral levels). Ideal applicants must hold a doctoral degree from a globally reputable research university and have an exceptional record of research and teaching excellence in their respective field of study. We offer competitive compensation and benefits. The expected starting date is the fall of 2023 or negotiable.
About The National School of Development at Peking University
Peking University is China's first modern university and is one of China's most prestigious universities. NSD at Peking University offers a multidisciplinary environment for teaching and research in the areas of economics, management, and public policy. It upholds Peking University's values of inclusiveness and academic freedom, promotes socially meaningful research, and is committed to contributing to China's economic and social progress. More information on NSD can be found at https://en.nsd.pku.edu.cn/.
The management area houses its own doctoral program designed to develop outstanding scholars for careers in academia. It hosts two MBA programs in collaboration with internationally acclaimed business schools, University College London (UCL) of UK and Vlerick Business School of Belgium, respectively. It also offers an Executive MBA Program taught in Chinese that confers an EMBA degree from Peking University. The official working languages include both Chinese and English.
Our current faculty members in the management area publish in leading journals, such as Academy of Management Review, Organization Science, Strategic Management Journal, Journal of International Business Studies, Journal of Business Venturing, Journal of Management, Journal of Marketing Research, Journal of Consumer Research, as well as top tier scholarly journals in Chinese.
Application Instructions:
Interested candidates should provide a letter of interest, a current curriculum vita, research and teaching statements, copies of their exemplary works, a summary of recent course evaluations, and three letters of recommendation.

All materials should be sent by email to slshen@nsd.pku.edu.cn no later than December 9th, 2022 to receive full consideration. The positions will remain open until filled.