IACMR Teaching and Learning Forum Schedule
To better accomplish IACMR mission of "to advance the science, education and practice of Chinese management", IACMR launched "Teaching and learning conference" program since 2016, and "The Scholarship of Teaching Workshop" since 2019. Taking advantage of the recent breakthrough in IT technology, IACMR has decided to launch an online "Teaching and Learning Forum", starting in October 2021.
IACMR "Teaching and Learning Forum" is a bi-monthly, online-based seminar series. We invite leading scholars who are also master teachers in the field of management and education, from all over the world, to speak on this platform. The purpose is to help those IACMR members with a passion to education to become excellent teachers themselves and, through their efforts, to further enhance the quality of management education in China.
Format: 60 mins live (If the speaker agrees, video recording will be posted on-line)
Language: Chinese and English alternative each month
Platform: Zoom
Access: All IACMR Members (paid and unpaid)
We will release the seminar registration information soon, please stay tuned!
Upcoming Sessions
---
Session#2 "教不好"的管理课程:进退与探索
Speaker: Wenhao Luo, North China University of Technology
When: June 29 2023, 9:00-10:00am. (China time, UTC+8)
Where: Zoom 
Language: Chinese
---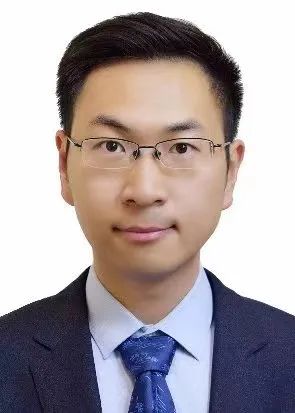 Speaker: Shengming Liu, Fudan University
When:
Where: Zoom 
Language: Chinese
---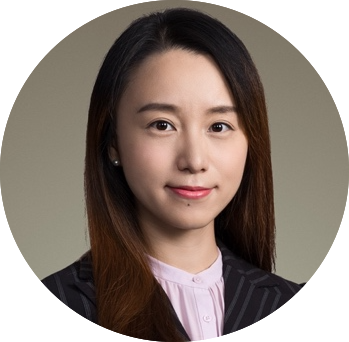 Speaker: Song Wang, Zhejiang University
When:
Where: Zoom 
Language: Chinese
---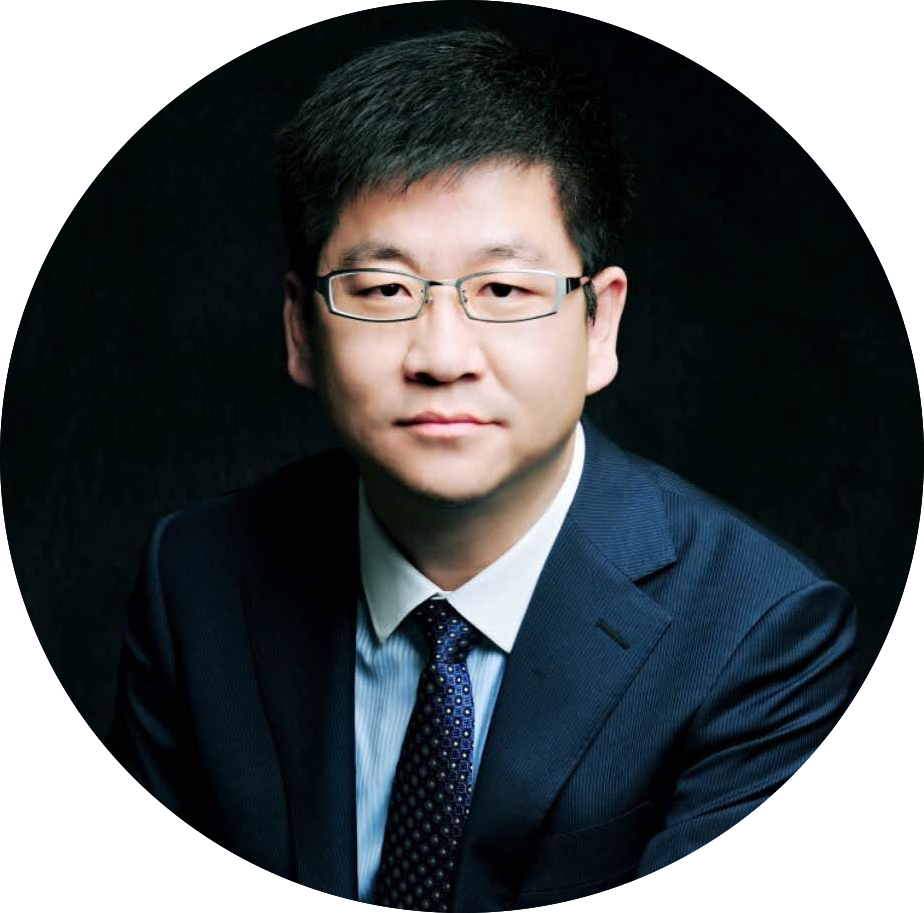 Speaker: Yanlong Zhang, Peking University
When:
Where: Zoom 
Language: Chinese
---
Forum Committee
Neng Liang (Chair), China Europe International Business School
Xuhong Li, Fudan University
Jia Lin Xie, University of Toronto
Wei Zeng, Hunan University
Zhi-Xue Zhang, Peking University